VELCRO® Brand Sew-On Fasteners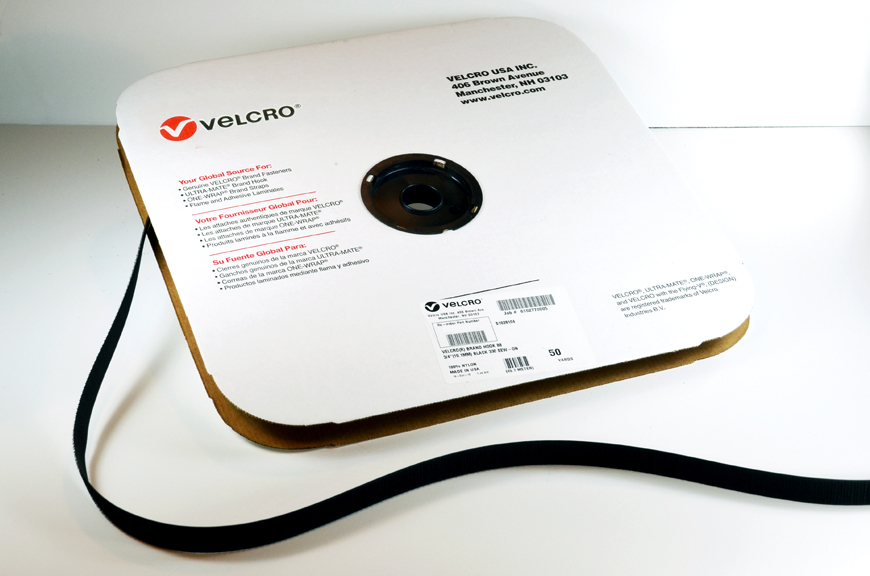 Manufactured for long cycle-life VELCRO® Brand Sew-On is produced out of the highest grade Nylon Resin available in the market. Available in standard widths from 5/8"up to 6" wide and offered in a wide variety of colors. Velcro® Brand Sew-On fasteners are also availible in varying hook strengths, polyester versions for outdoor applications and a variety of coatings for fire retardency & temperture resistance depending on your application.
VELCRO® Brand sew-on fasteners provide simple, easy-to-use fabric closures for clothing, accessories, and home decorating. These sew-on fabric and clothing fasteners can be used instead of buttons, snaps, or zippers and are washable by machine or dry cleaning. Simply hand- or machine-stitch around the edges of the tape and backstitch to secure.